Tocotrienols Aid Weight Loss and Improve Cognitive Performance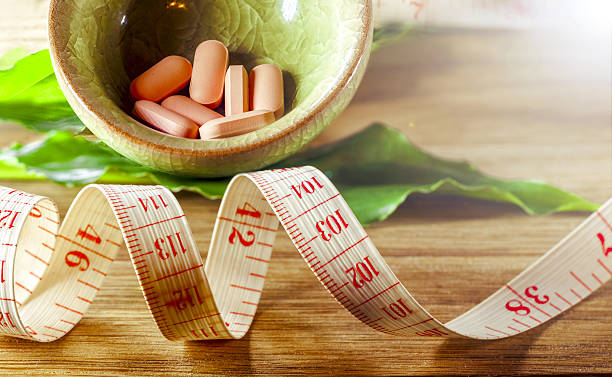 May 17th, 2022 – New York, USA. Tocotrienols (T3s) are reported to inhibit body weight gain and lipid droplets synthesis in the liver by a group of researchers from Shibaura Institute of Technology, Kyorin University and Tokyo Metropolitan Institute of Gerontology. The researchers also reported that tocotrienols reach the brain without blood brain barrier (BBB) dysfunction, and improve cognitive function1.
Obesity has been linked to cognitive deficiencies and an increased risk of neurodegenerative diseases such as Alzheimer's disease and other memory difficulties. Obesity is caused primarily by the consumption of a high-fat diet (HFD), which leads to a variety of pathological disorders such as poor mental health, sleep apnea and cognitive issues. The link between obesity and cognitive health has become more widely recognized1. Kato et al., (2020), hypothesized that obesity induces cognitive dysfunction via acceleration of reactive oxygen species (ROS) production2.
A new in vivo study was conducted collaboratively by researchers from Shibaura Institute of Technology, Kyorin University, and Tokyo Metropolitan Institute of Gerontology to assess the beneficial effects of T3s in weight gain and changes in cognitive function as well as antioxidative defense systems in the brain1.
For eight weeks, 4-week-old mice were assigned into four groups and fed either a control diet or a HFD with or without T3s. After the treatment period, T3s significantly inhibited body weight gain in HFD-treated mice.
T3s also prevented the synthesis and accumulation of lipid droplets in liver tissue. The size and number of lipid droplets were reduced in both T3s-treated groups. T3s dosed orally elevated T3s levels in various tissues especially the liver, cortex and hippocampus all revealed a significant increase in α-T3 levels after treatment with T3s. Moreover, T3s were discovered in perfused brain samples which indicates that T3s therapies significantly increased brain α-T3 levels considerably. Thereby confirming that T3s reach the brain without blood brain barrier (BBB) dysfunction and improve cognitive functions via inhibition of ROS production in the brain.
"Obesity appears to affect amyloid (Aβ) aggregation and tau phosphorylation, speeding up the etiology of Alzheimer's disease. This new finding suggests that T3s could be an effective approach in preventing obesity and cognitive dysfunction," said Dr. Ariati Aris, Scientific Affairs Specialist at PhytoGaia.
"Obesity is becoming a widespread health problem with an alarming prevalence rate. The world's population is ageing and age-related metabolic and neurological illnesses are becoming more common. I am encouraged by this new study as supplementation of tocotrienols may potentially help us to stay fit for both body and mind," added Mr. Bryan See, Vice President of PhytoGaia.
References
Kato, Y. et al. (2021). Tocotrienols reach the brain and play roles in the attenuation of body weight gain and improvement of cognitive function in high-fat diet-treated mice. Journal of Clinical Biochemistry and Nutrition 69(3): 256-264.
Kato, Y. et al. (2020). Tocotrienols Influence Body Weight Gain and Brain Protein Expression in Long-Term High-Fat Diet-Treated Mice. International Journal of Molecular Sciences 25; 21(12):4533.