More pet owners are searching for proactive pet health management, experts say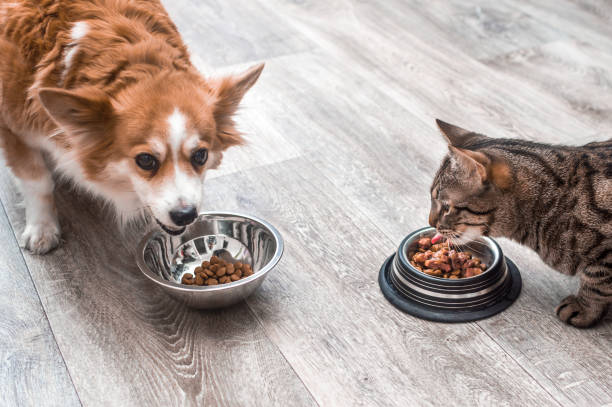 Supplements for pets seem to be in high demand across the globe. As owners treat their pets as part of the family, the market for pet supplements is booming, with robust growth predicted to continue for several years. During the pandemic, there was an increase in pet ownership, and pet parents became more concerned about the wellbeing of their companions.
Pet care industry is doing well due to the rise in pet ownership and consumers enthusiastic embrace of the pet humanization trend, which leads them to look for the best products for their beloved companions. Animals have varied nutritional needs and obviously, concerned owners sought to strengthen their pets' health as much as their own. Pet Supplements comprising vitamins, minerals, and antioxidants will provide additional health benefits.
Read the full story here.